We're MACOBiE,

An UASL UK Certified Institute.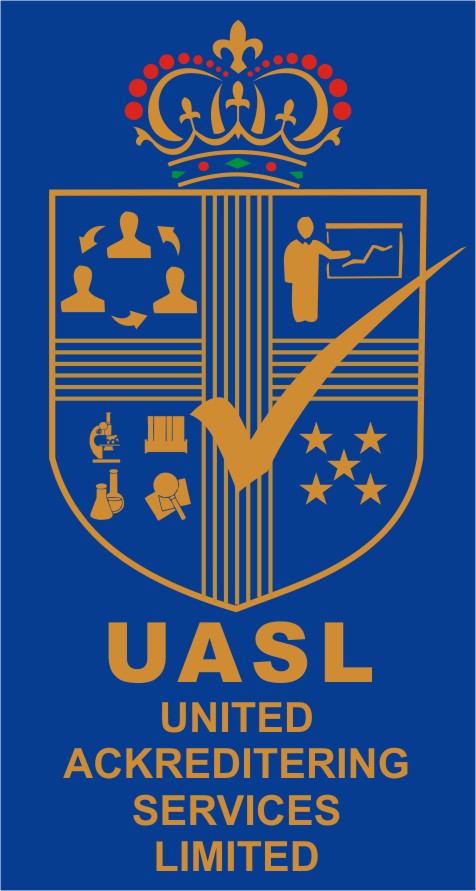 Six Sigma Certifications
We offer Six Sigma Yellow Belt, Green Belt, Black Belt and Master Black Belt Certifications.
Lean Certifications
We offer Lean Bronze, Silver, Gold and Platinum Certifications.
Training Partners
Speak to our Training Partners for details related to registrations, payments, process, etc.
What Makes Us Stand Out ?
Global Recognition
We're an UASL UK Certified Institute and every Certificate issued by us comes with this UK Body's logo on it to make it a globally recognized certification!
Affordable Prices
We're the most affordable in the world when it comes to Pricing! Check with our latest pricing to believe it!
Great Support
Our on-time support team will try to understand all your concerns and bend ways to help you register for our Certication Programs!
Satisfied Customers
Our Satisfied Customers always talks about our deadly combination of Global Recognition, Affordable Pricing and On-Demand Certifications!